Sportingbet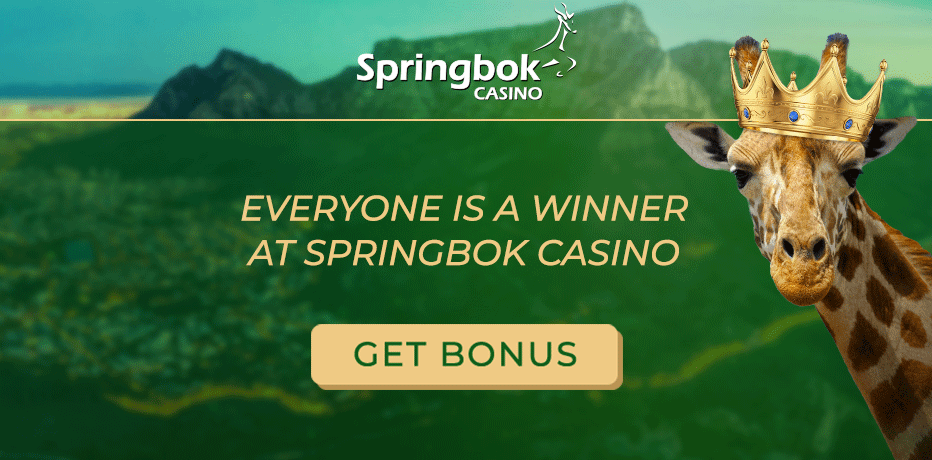 If you are from South Africa and thinking about sports betting, you've just come to the right place. Here we'll tell you about one of the best bookmakers available in South Africa - and we bet you won't be disappointed.
We mean, all you need now is a good and fair bookmaker that is legal in your country, right? Of course, this bookmaker must also have lots of betting markets, generous bonuses and promos, as well as some other features, like a 24/7 live chat. And lots of deposit and withdrawal options. Well, it looks like the list of the must-haves is a very long one.
But it isn't a problem at all. We've found a perfect online bookmaker that will be a great choice for every South African bettor. It's called Sportingbet (it was known as Greatodds earlier) - and it's very, very good. Let's talk about it.

Betting Markets and Odds
American football, ice hockey, rugby league, horse racing, tennis, basketball - there are more than 25 sports here. Sporting bet offers lots of pre-match betting opportunities (more than 50 when we're talking about some big events), exceptional market coverage - yeah, it's definitely worth trying. It will be quite difficult to find a league that is not covered by this bookmaker (unless it's something minor, like the SAFA Second Division).
Now, at the time of writing this article, they have more than 58,000 bets available - and if that is not a good result, we don't know what it is. There's nothing wrong with the margins here, too - well, except that they are quite high (6% average, 7.5% football margins).
Sportingbet Website and Mobile Version
Another advantage of SportingBet is its site. We definitely like its light blue color scheme (you can spend long hours here and your eyes won't get tired). It's a very simple website, that's what we can say about it - you'll find everything you need easily even if you are not a pro punter.
If you wanna visit SportingBet SA with your mobile phone, we have a piece of good news, too: the mobile version of this website is amazing. There is no Sportingbet app available, but the mobile website is optimized properly and works really fast - you just open a website, press "login" and start playing without any lags and freezes, simple as that.
Deposits and Withdrawals. Payment Methods
SportingBet is one of the most South African bookmakers in the world. It doesn't just accept payments in Rands, no: this is basically the only currency it accepts! The payment and deposit methods look like they were created for South African punters, too - bank transfers, credit and debit cards, cheques (!), ewallets, PayPal... There are lots of ways to cash in and out, and all of them are quite fast. What's more, Sportingbet (South Africa) doesn't charge any withdrawal fees, and it's just perfect.
Support Service
Live chat is available 24/7, and it's another cool thing. You can also call them (it's free!) or write an email - the customer support specialists work really fast here. However, we recommend to check out the help section before writing them - it's quite good, and all the most common questions and answers are already there.
SportingBet offers free bets and exclusive events (favorite sports like football and horse racing are covered). Moneyback is here, too - if you deposit more than $10, place a bet (up to $10 at odds bigger than 2.0) and lose it, you'll get $10 back. Small bonus, but it's still cool.
They offer new bonuses and rewards frequently - like, a referring bonus (you'll get R150 for every new bettor you visit), or football and tennis moneyback offers. Visit the website and you'll see what we're talking about here - the bonuses may not be the best, but they are very good.
Conclusion. Is SportingBet worth your time?
If we were giving grades, this online bookmaker would earn an "A". We can't say that it's perfect, of course - but it's very close to it. We highly recommend to try betting in SportingBet, especially if you are from South Africa - it will definitely be a good experience.